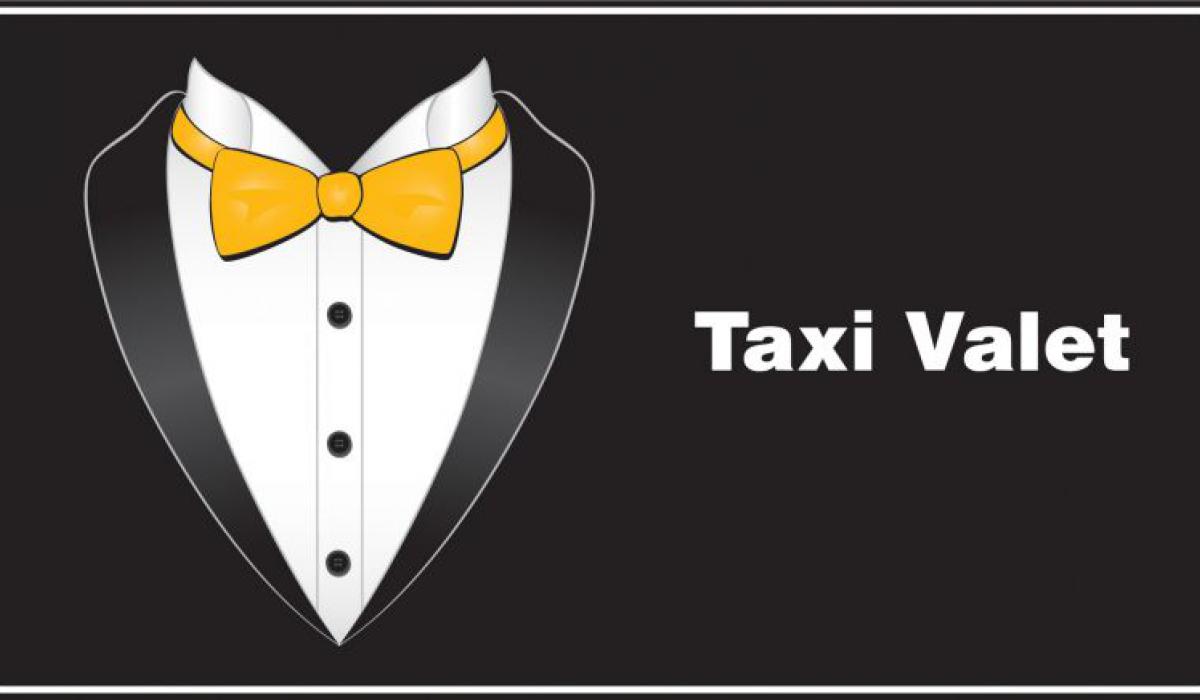 Taxis Coop Québec is proud to present its new Taxi Valet web application, specially designed for our partners in commercial establishments in the city of Quebec, such as restaurants, bars and hotels.

Always in search of new innovations to better serve you, we are offering you a simple, fast, efficient, and customized to order taxis around Quebec City with Taxi Valet. The application allows you to see the situation in real time, directly to your screen, to ensure follow-up with your client. All in a single click!

See here how easy it is to use and all free!