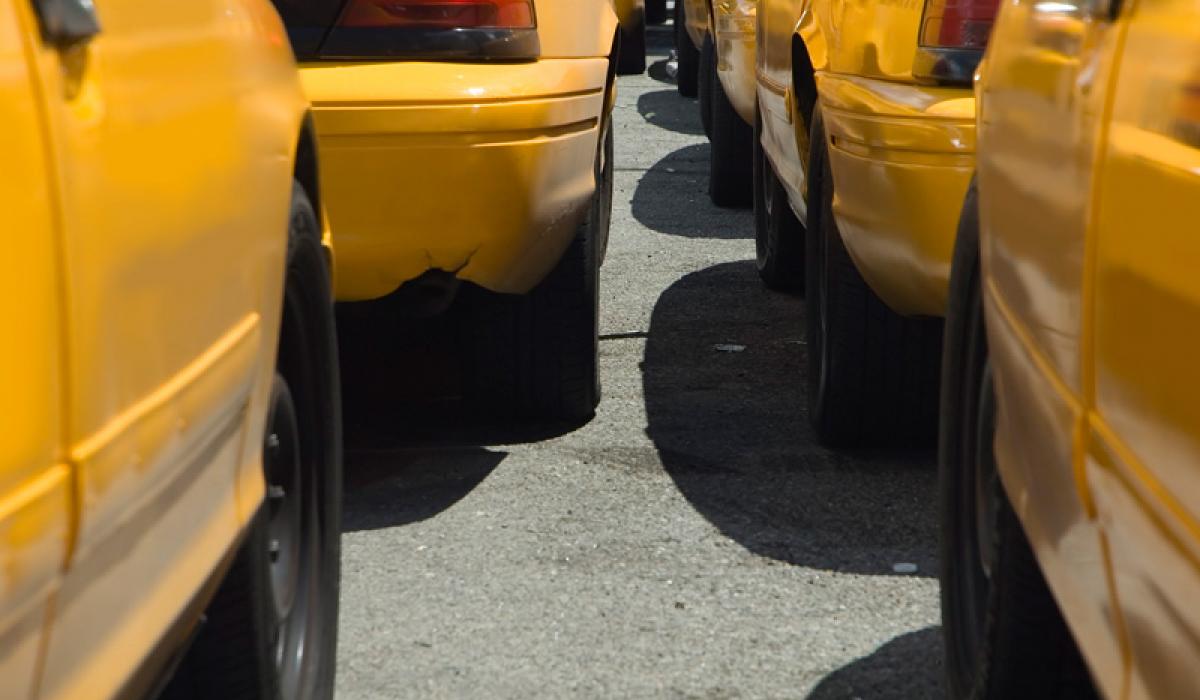 All of these services are offerd 24/24 seven days a week.

Taxis Coop is more than just a taxi service! We offer a multitude of different services adapted to your needs :

Locked your keys in your car?
Good, or bad weather, our qualified chauffeurs are ready to unlock your car doors, quickly and easily.

Dead Battery?
Our quick and efficient service is especially appreciated during times of extreme, cold weather conditions, but is offered year-round.

Quick Package Delivery?
Can't wait for snail mail? We can deliver your packages in record time.

Need Help Organizing Event Transportation
Offer secure transportation for your guests/members/participants. We can organize all the transportation logistics needed during/for your event, be it a convention, workshop, etc. From 10-300 people, Taxi Coop is there for you!