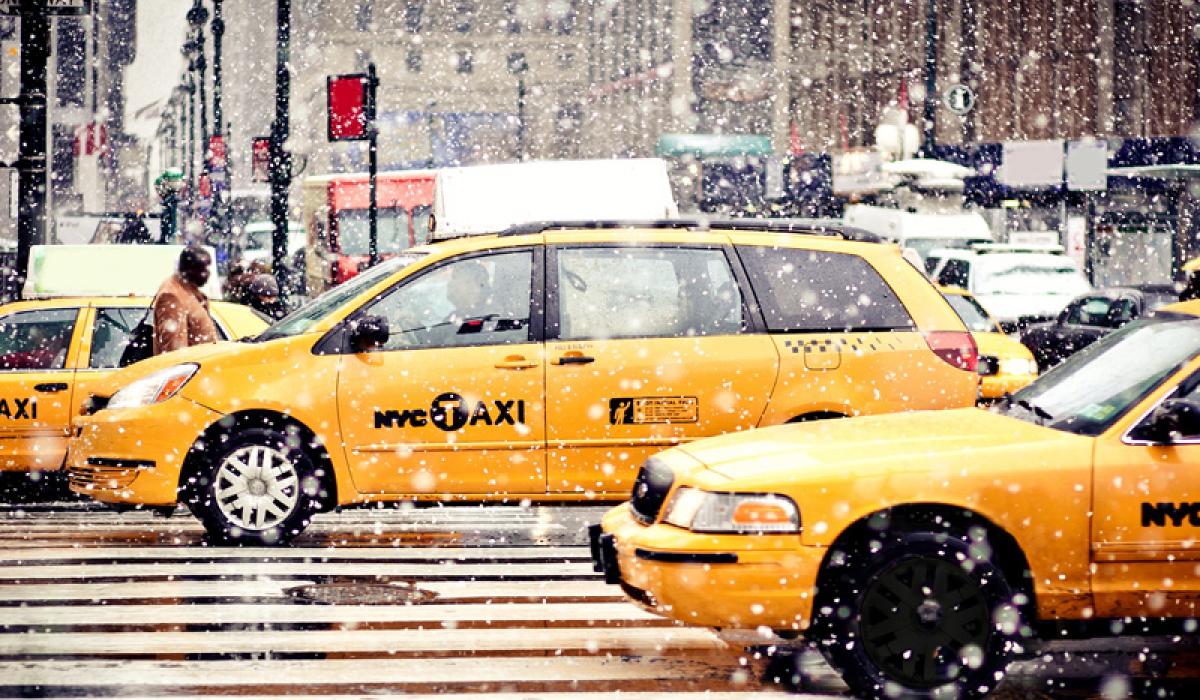 Do you enjoy driving a car and discovering parts of the city? Are you good with people? A career as a taxi driver may be perfect for you!
In order to become a taxi driver you must first take a course offered by le Centre de formation en transport de Charlesbourg. Completion of this course will give you a certification in taxi transportation.
Do you enjoy working with people? We are currently accepting applications for telephone operators. Click here to send us your application by email.