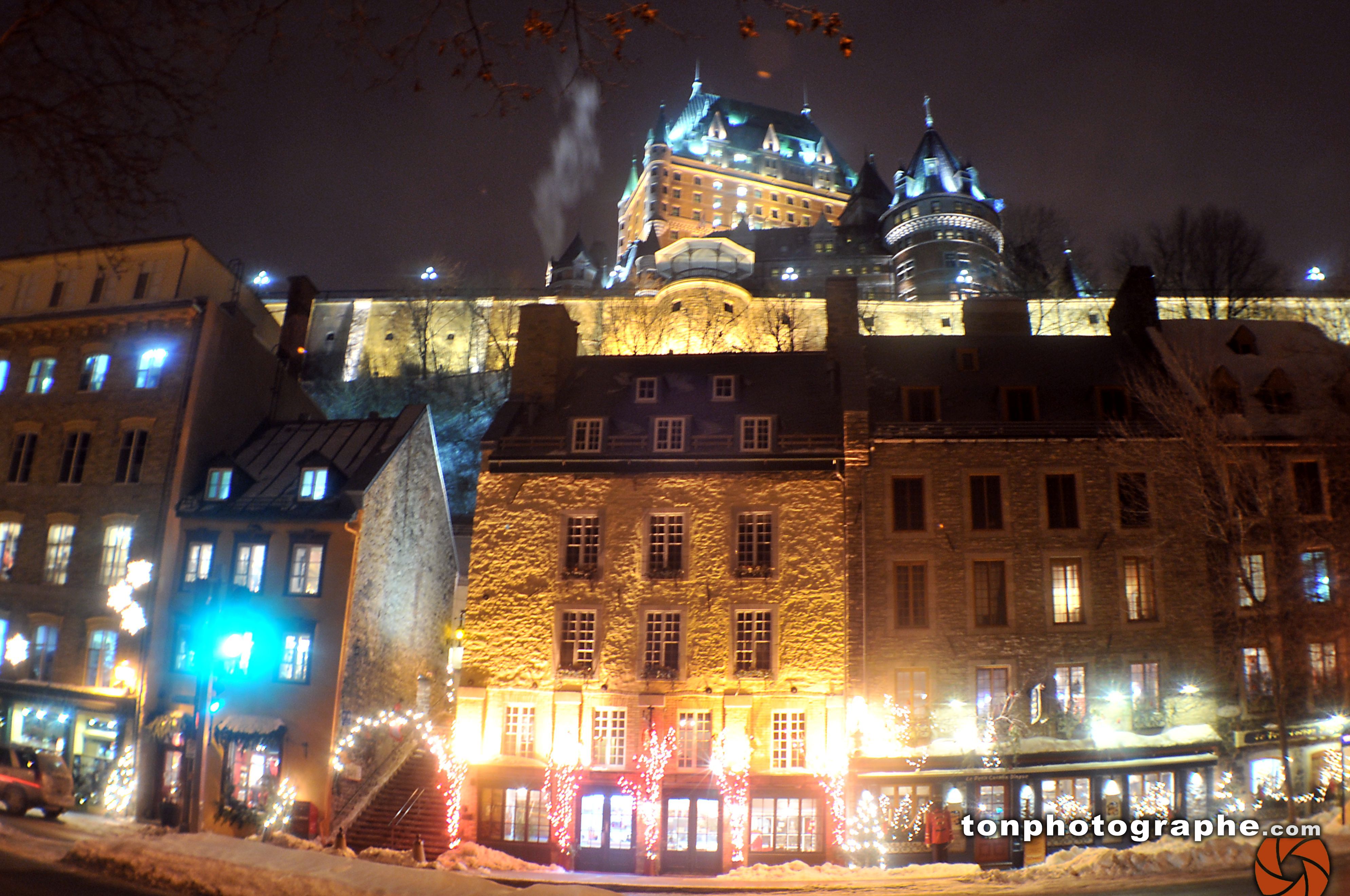 Québec City is ranked 10th among the most popular destinations in the world. With some exclusive attractions in Quebec, for example:
Château Frontenac
Old city fortifications and Old Quebec
Plains of Abraham
Montmorency Falls
Orleans Island

Québec City is full of historic sites and exceptional tourist attractions!
For more information on tourist attractions in the area, visit: https://www.quebec-cite.com

Want to discover the Quebec City region with one of our private guides? Taxis Coop offers personalized city tours, according to your interests, to help you discover Quebec City and its area.
Modalities:
---
French speaking guides
Some guides speak other languages ​​such as English and Spanish (* we cannot guarantee the availability of guides who speaks Spanish)
Variable hourly rates:
1 to 3 people: $75/h
4 to 5 people: $85/h
6 people (maximum per vehicle): $85/h
City tours are for a minimum of 1 hour
We do strongly recommend booking your sightseeing tour 24h in advance to help guarantee availability.
How to join us:
Cruise terminal:
---
For city tours from the cruise terminal, no reservation can be placed. A dispatcher will normally be on site to assign you a vehicle. If so, contact us at (418) 525-5191 and we will find a vehicle for your inquiry.
Non-transferable wheelchair users:
---
Contact us by phone or email at least 7 days in advance to inquire about the availability of a suitable minivan type vehicle.
---