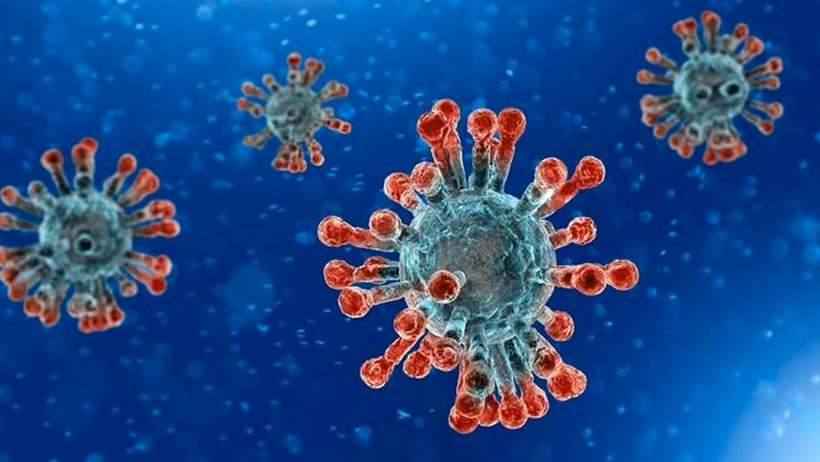 CUSTOMER SERVICE - 2 PASSENGERS AT A TIME

Dear Taxi Coop Quebec customers 525-5191
Please note that from now on, we will accept three (3) people on board at a time in the sedans and four (4) in the mini vans, who must be in the back of the car. We also favor payments by debit or credit card in order to avoid, as much as possible, any direct contact between people.
We are closely monitoring the situation regarding the Covid-19 and we are doing everything in our power to ensure the health and safety of our customers and those of our drivers, all in line with the measures already taken by public health .
We are all currently facing an uncertain and unprecedented situation, but rest assured that we are always there to transport you to the best of our ability and according to the staff in place at the time of your request. Thank you for being patient with our operators who are doing everything possible to provide you with a car.
Special thanks to all the drivers who, despite this exceptional situation, are on the road. Be lenient with them too. Your health and theirs are at the heart of our concerns.